MEMBER OF BEFRIENDERS WORLDWIDE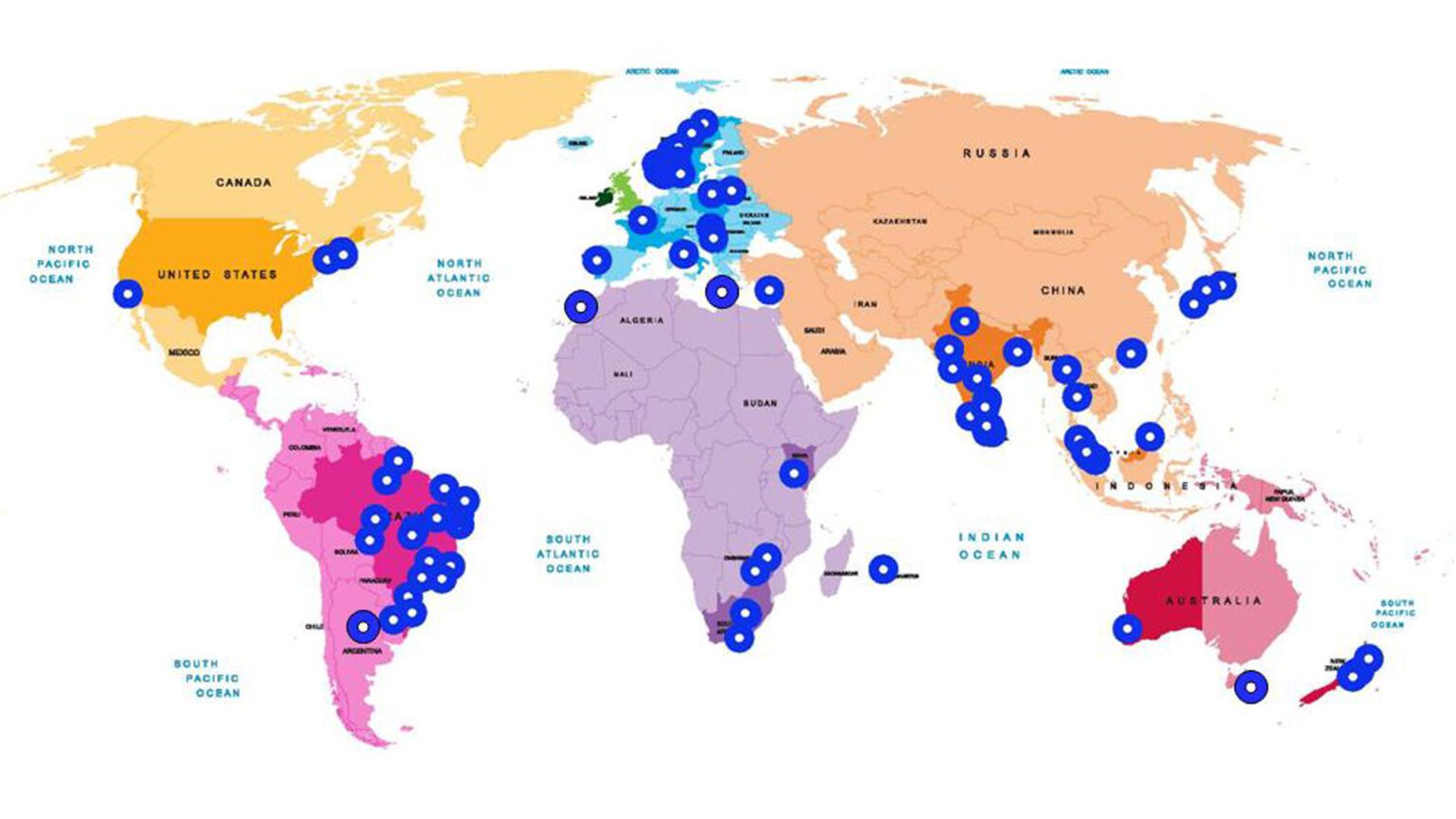 "On behalf of the Board of Trustees of Befrienders Worldwide I would like to convey my warm congratulations on the launch of Sri Lanka Sumithrayo's excellent new website!
Befrienders Worldwide is the global umbrella organisation with members providing crisis help line services in 35 countries around the world including Samaritans in the UK and of course Sri Lanka Sumithrayo in Sri Lanka.
Sri Lanka Sumithrayo was founded in 1974 at the same time as our own organisation, which was at that time called Befrienders International. Ever since then Sri Lanka Sumithrayo has grown from strength to strength responding to the increasing challenges to help people in their time of need and to contribute to a reduction in the number of people who die by suicide.
We are sure that the volunteers and whole organisation at Sri Lanka Sumithrayo have indeed made a difference due to your conviction and commitment to improve the emotional health of the population across Sri Lanka, combining both individual support with extensive outreach activities.
Martin Taylor
Chair Befrienders World wide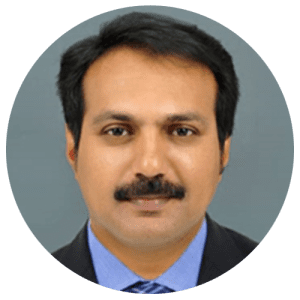 Adv.Rajesh Rajagopala Pillai
PRESIDENT
Befrienders international India
We are proud to include Sri Lanka Sumithrayo as one of our most influential members and I look forward to a continued close co-operation between Sumithrayo and Befrienders Worldwide as we pursue our shared goals."
"Sri Lanka Sumithrayo is the pioneers of Befrienders Movement in Asia. Now they have reached almost all the parts of Sri Lanka including Jaffna. Their Rural Programme for suicide prevention under the leadership by Lakshmi Ratnayake is widely appreciated all over the world. Specially designed boxes to store pesticide is Sri Lanka Sumithrayo's another innovation which has considerably reduced the suicides among farmers.
Sumithrayo and Befrienders India have always worked together. Befrienders India has, in fact benefited very much by associating with Sri Lanka Sumithrayo. As President of Befrienders India, I look forward for more fruit full relationship with Sri Lanka Sumithrayo
Kudos to your excellent ground work to prevent suicides in the most rural of places in Sri Lanka. I wish you and your entire team a great journey ahead!"