As a trusted charity with a mission to provide support and promote emotional well-being, Sri Lanka Sumithrayo has been saving lives since 1974. Our mission is to help during times of difficulty and listen with genuine compassion. We run entirely on donor funds and all our capital is put back into helping those in need.
Your gift to us can change the lives of many to come.
Help us to build a Sri Lanka where every individual lives free of emotional burden. Please reach out to us…your support is invaluable.
Your donations & support towards increasing awareness on suicide prevention has helped us to reach out to those who are lonely, depressed, helpless and suicidal.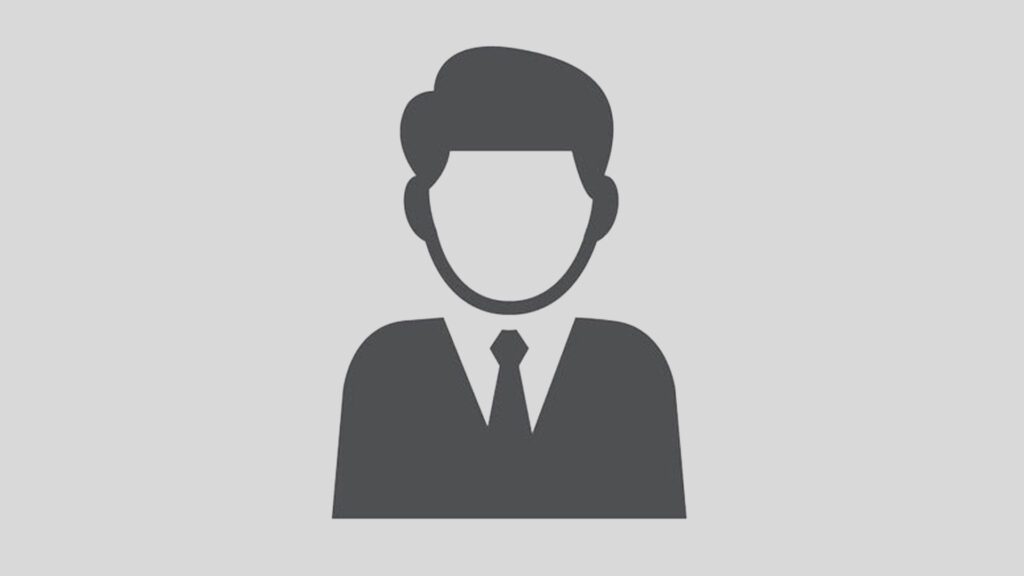 Mr Herman Gonzales – Former CEO Nivasi Homes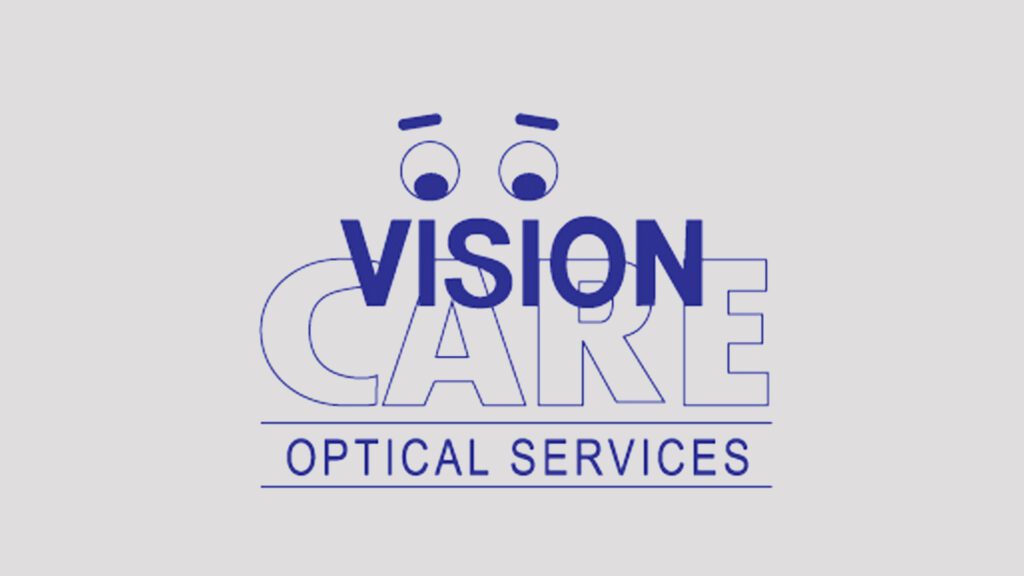 Vision Care Optical Services
Colombo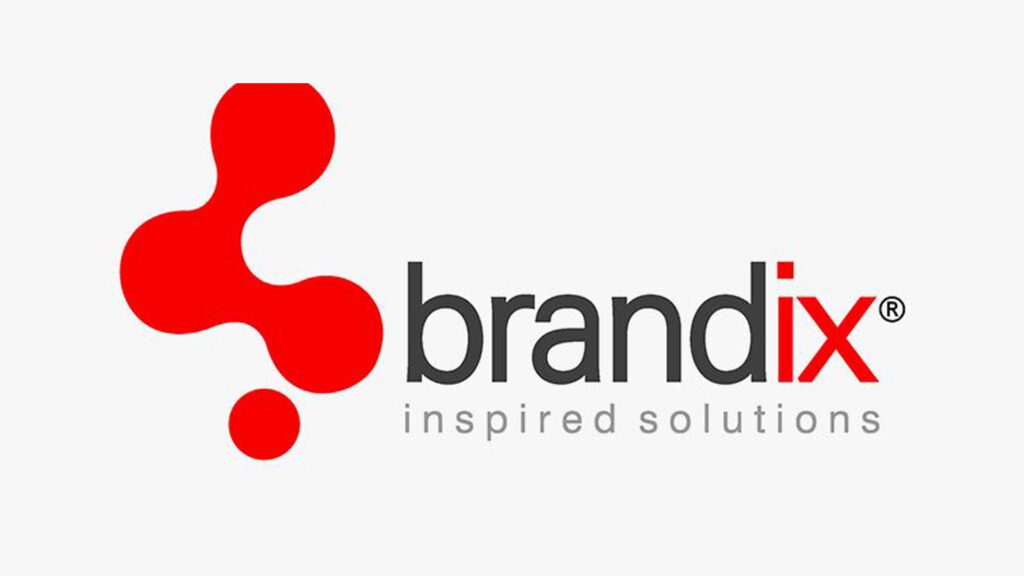 Visakha Vidyalaya - Past Pupils Association